Welcome to X-Points.
Become an X-points member and be rewarded each time you travel!
The X-points loyalty program is designed to streamline the booking process and reward our valued customers with points, which can be redeemed for free travel.
X-points members have the option of calling our friendly reservations staff and quoting their X-points number or alternatively have the ease of booking online through the X-points booking tab.
Ask one of our friendly reservations staff about becoming an X-points member today or click on the link to join!
Who We Are
With over 30 years of experience in the field of transportation, Con-X-ion is a trusted provider of direct airport shuttle services within Australia. We also provide charter options and premium transport services in various parts of Queensland, as well as Sydney and Melbourne areas.
Our mission is to provide timely, comfortable, and convenient way to travel for each of our customer. Our proven track record as a direct shuttle and private transport and our unmatched customer service are what sets Con-X-ion apart in the industry.
Service excellence for more than 30 years, completed 10 million transfers -- and counting.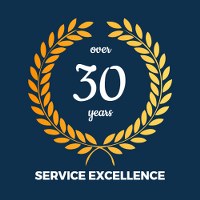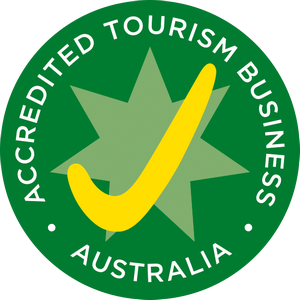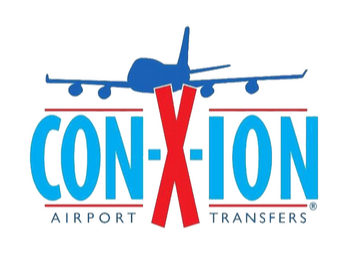 X Member Program: Terms and Conditions
Customers who are set up as X-points members accrue points for each transfer they pay for which then converts to dollars. When the passenger has sufficient dollars accrued they can use this for a complimentary transfer.
X-points are valid for a period of 3 years. X-points terms and conditions are subject to change without notice.
Con-X-ion does not guarantee that X-points program will continue indefinitely. Promo-codes and "specials" cannot be applied to a booking made on an X-points member account as the X-points accrual is not valid with any other offer.
Con-X-ion will give Members at least 90 days' notice of termination of X-points. Notice of termination will be posted on the Con-X-ion website and sent to the email address specified in the Member's Membership Account.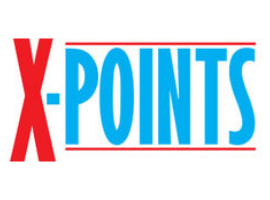 Enjoy more ways to earn value for your dollar!
X-points members earn 10% of their trip back every time they travel. In other words, every 10th trip is free.
***Partial points cannot be redeemed. The full value of the travel must be covered by points***
Book your #ridewithConXion