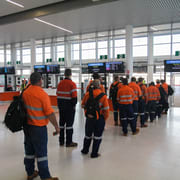 Fly In Fly Out Transfer
As a FIFO worker, we understand that you work hard and the last thing you'd want to think about is who is going to pick you up from the airport and drive you to your home or work site. Let us conveniently pick you up direct from your door and transport you in comfort to and from your home.
With almost three decades of experience, Con-X-ion's mission has always been to ensure the most relaxed ride point-to-point to all our passengers. We'd like to take away the stress of navigating Australia's busy roads, ensuring that you arrive at your destination in plenty of time. We offer a door-to-door journey that's hassle-free and at extremely competitive pricing.
Who We Are
With over 30 years of experience in the field of transportation, Con-X-ion is a trusted provider of direct airport shuttle services within Australia. We also provide charter options and premium transport services in various parts of Queensland, as well as Sydney and Melbourne areas.
Our mission is to provide timely, comfortable, and convenient way to travel for each of our customer. Our proven track record as a direct shuttle and private transport and our unmatched customer service are what sets Con-X-ion apart in the industry.
Service excellence for more than 30 years, completed 10 million transfers -- and counting.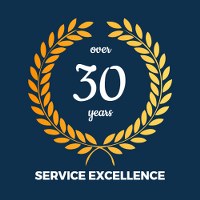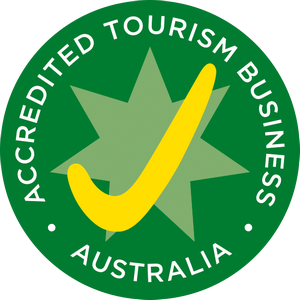 What we offer
Private and shared shuttle services available day or night

Reliable and professional door-to-door pick-up and drop-off service

Fixed transfer fares for one-way & savings for return/repeat bookings

Luggage allowance per passenger

FIFO transfer services available in Queensland
Work hard, think hard, travel safe with Con-X-ion's Door-to-Door FIFO Transfers.

 Step 1: Set your pick-up point

 Step 2: Tell us your flight details

 Step 3: Arrange a pick-up time

 Step 4:Confirm and pay