** SERVICE UPDATE **
Services between Sunshine Coast and Brisbane Airport are currently affected by flood water. Con-x-ion will contact any clients impacted by phone or email.  
ROOPASS®
The convenient Airport/Theme Park and Attraction transfer pass that gives the Traveller choice and flexibility and saves $$$. Valid for 30 days from first use of travel, the RooPass can be utilised any day within that 30 day period. Options available are 1 - 7 transfer passes including return Brisbane or Gold Coast Airport transfers.
Passes will include transfers travelling inbound to Gold Coast Hotel Accomodation only.
Book a ROOPASS®

Door to Door Airport Transfers
To your Home or Hotel
Services Australia Wide

Gold Coast Theme Park Wonderland: Famous for Fun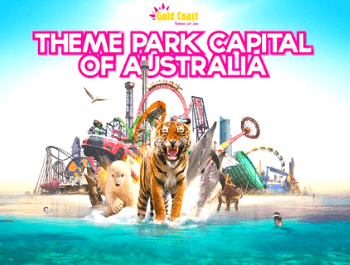 Famous for fun, you'll be spoilt for choice with Gold Coast's iconic theme parks and attractions. Gather your friends and the whole family for a day of heart-stopping excitement and adrenaline-pumping fun! For hassle-free transport to/from your Gold Coast accommodation to popular Gold Coast theme parks & attractions, you can count on Con-X-ion to get you there.
Con-X-ion's theme park transfers take the hassle out of your Gold Coast holiday. Door-to-door shuttle transfers from your hotel to top faves like Movie World, Sea World, Wet'n'Wild, Dreamworld, and WhiteWater World will make your holiday a breeze. You can also bundle round-trip transfers between your accommodation and your choice of participating theme parks and attractions with Gold Coast/Brisbane Airport transfers for more flexibility and savings. And what's more: Con-X-ion also offers theme park tickets for a complete holiday package.
Hop in and see you aboard when you travel next!
Cruise Transfers: Airport & Door-to-Door Services to your Holiday Aboard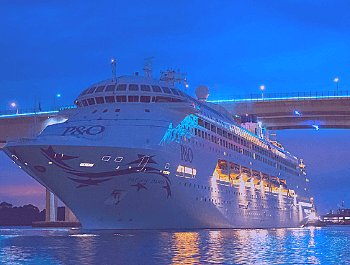 Offering the highest level of customer service, Con-X-ion endeavours to always provide an efficient, comfortable, and safe way to travel. Con-X-ion operates shuttle services to meet every cruise ship arriving and departing from Brisbane Ports: International Cruise Terminal, Fisherman Island, and Holt St Wharves (Tangalooma Island).
Avoid the hassle of waiting in line for a taxi or the inconvenience of taking public transport to get to your cruise ship terminal. Utilise Con-X-ion's cruise ship transfers to and from the Brisbane airport and the terminal and make it on time to your cruise holiday, guaranteed. We also do our standard door-to-door services to and from your home/accommodation and Brisbane cruise terminals. 
With our reliable airport-to-ship and door-to-door transfers, you can be sure to enjoy the start and end of your cruise holiday with ease. Whichever way you choose, we'll take care of the cruise ship transfers for you so you can relax the moment you're aboard our modern and comfortable shuttles. Spend less time worrying about how to get to your cruise ship, and look forward to the trip itself.
Who We Are
With over 30 years of experience in the field of transportation, Con-X-ion is a trusted provider of direct airport shuttle services within Australia. We also provide charter options and premium transport services in various parts of Queensland, as well as Sydney and Melbourne areas.
Our mission is to provide timely, comfortable, and convenient way to travel for each of our customer. Our proven track record as a direct shuttle and private transport and our unmatched customer service are what sets Con-X-ion apart in the industry.
Service excellence for more than 30 years, completed 10 million transfers -- and counting.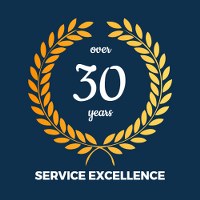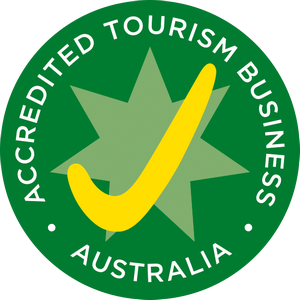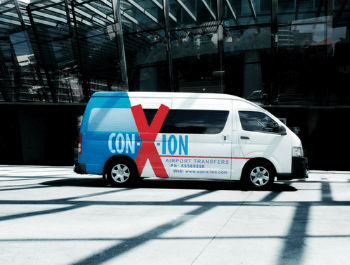 About Con-X-ion
Con-X-ion are leaders in the field of transportation specialising in door to door airport and cruise terminal transfers, theme park and attraction transfers, as well as event and charter services.
With over 30 years experience, they are a trusted and reliable source for all of your transportation needs within Australia.
Con-X-ion provide the most frequent and direct shuttle transfer service to and from Gold Coast, Brisbane, Sunshine Coast, Sydney, Melbourne and Cairns Airports to accommodation houses or local residences.
Con-X-ion meet all major flights and provide charter options for travelers arriving outside of scheduled service times or for those requiring a premium service.
Con-X-ion invite you to sit back, relax, and be transferred in comfort!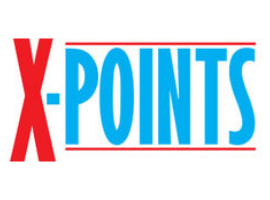 Become an X-Points member and be rewarded each time you travel!
The X-Points loyalty program is designed to streamline the booking process and reward our valued customers with points, which can be redeemed for free travel.
Book your #ridewithConXion