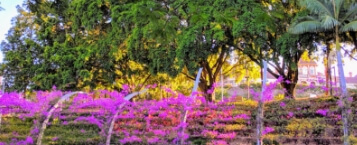 Southbank
Southbank is a good place to start for premier cultural and lifestyle activities. Situated near the Brisbane River, it offers a picturesque escape where you can stroll by the parklands, dine in world-class restaurants, and take pictures of the stunning view of the river.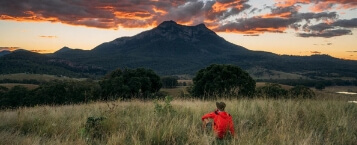 Scenic Rim
Home to a mesmerising natural rainforest, stunning mountain ranges and landforms that were carved through time, the Scenic Rim is a World-Heritage destination you should not miss when visiting Brisbane. It is home to several parks and valleys, and a slice of paradise on Earth.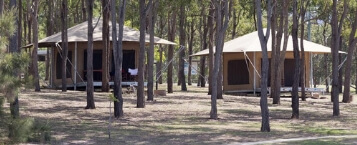 Somerset
An escape from the buzzing life at the CBD is just a few minutes away via Somerset. Frolic and take souvenir pictures of the dazzling Lake Wivenhoe and the Lake Somerset. Watch the birds, do watersports, or simply check out the popular wine trail of the region.